Stansted Airport College Open Evening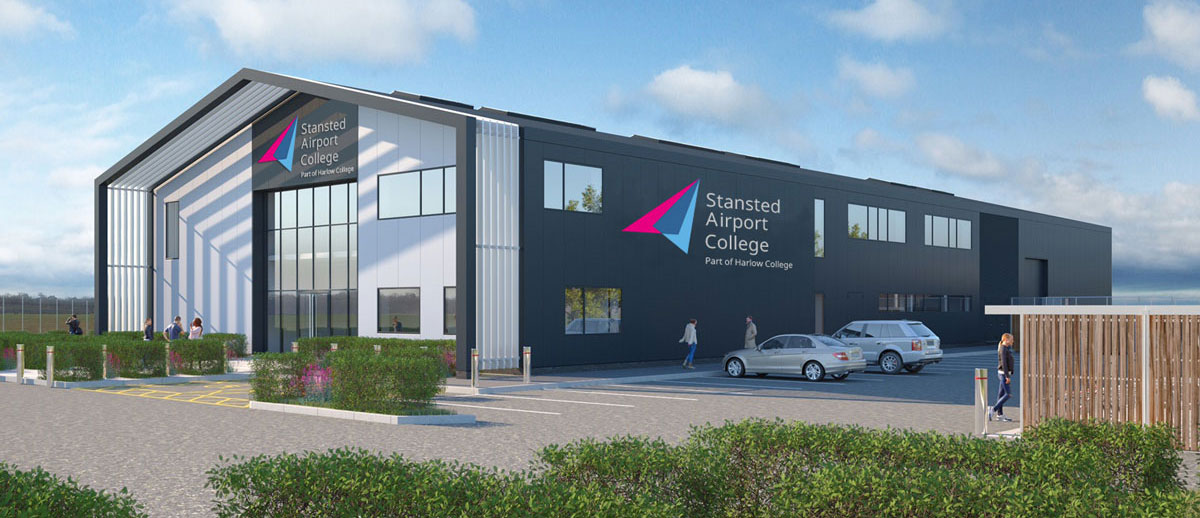 Wednesday 20 June
Come to our Stansted Airport College Open Event
The College is a partnership between London Stansted Airport and Harlow College – the first of its kind at any airport in the country.
The £11million College will also be the first of its type to be built in the Uttlesford District. The two-story campus will be located on the airport's land directly opposite the Hilton Hotel. It will have purpose built, industry standard facilities providing training for 500 young people per year.
We will be opening our doors in September 2018, offering an exciting range of technical and professional courses in the disciplines of Aviation, Engineering, Business, Hospitality and Events.
Event Details
Talk to members of staff and find out all you need to know about the aviation and associated industries.
Due to limited space, entry is by pre-booked ticket only. Book your ticket/s here