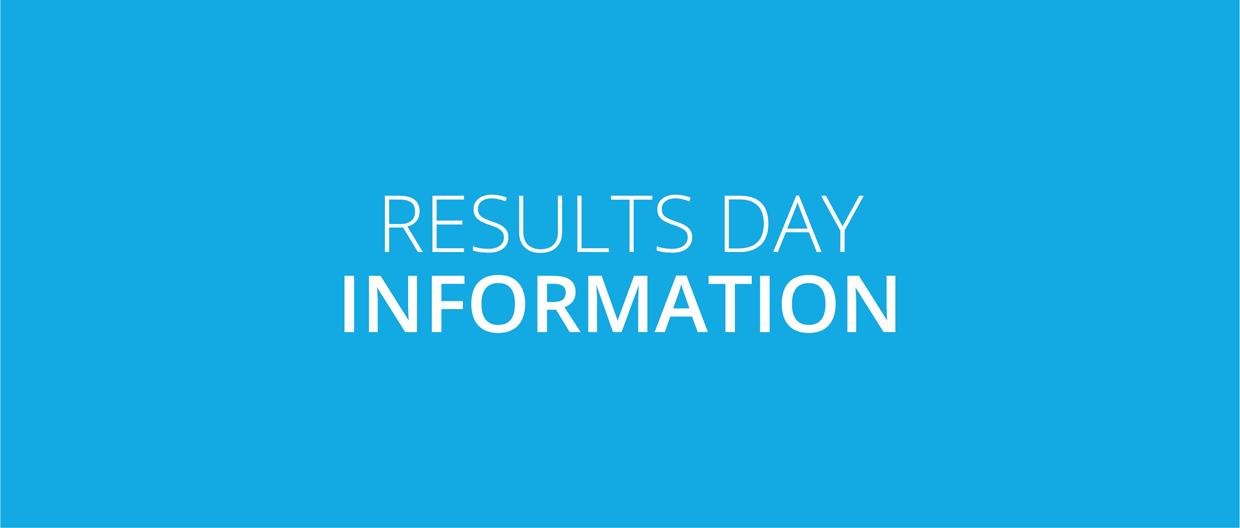 Thursday 20 August 2020 - Further information regarding BTEC grades and an update from UCAS can be found here
Vocational Results Update 20/8/20
Due to changes and delays by awarding bodies, unfortunately we have not received all vocational results that we are expecting today.
Therefore, some students may experience delays in receiving their results.
We can only apologise for this delay and are working closely with awarding bodies to get the resultsto students as soon as possible
If you have not received your results by midday and have a specific enquiryrelating to your results, please contact our Exams dept.
A Level Results Update – 17 August 2020
Today the government has announced a change to the grading process for your A-level qualifications.
They now believe it is better to offer young people and parents certainty by moving to teacher assessed grades for A and AS level
Whilst detailed information is still to be finalised, we believe that students will now take whichever is higher of the grade their school or college estimated (Centre Assessed Grade – CAG) or the moderated grade received on results day, we await confirmation of this. As a College we have already provided you with both of these grades.
The government has apologised for the distress this has caused young people and their parents and they hope this announcement will now provide the certainty and reassurance they deserve.
We know that some of you will have made decisions regarding University places based on the results you received last Thursday. If you need any help or support in discussing your options, please contact Sotirios Adamopoulos () and Tracy Greenall ()
Some of you may still wish to appeal your Centre Assessed Grades and we will send out further details to do this once we have received further guidance.
We wish you all the best for the future and well done, we are proud of you all!
GCSE Results
GCSE Results Day will take place on Thursday 20 August 2020. College students will receive their results electronically on the day so it is important to check their email accounts. If results have not been received on this date then please email
Vocational and other full-time qualification results including BTEC and City & Guilds
All Vocational certificates for full-time qualifications will be released over the summer. Depending on the examination board, results will be sent to learners electronically from 13 August 2020 for level 3 qualifications and from 20 August 2020 for level 2 and below qualifications so it is important to check their email accounts. If results have not been received within one week of this date then please email