New Student & Parent Information Evening / Guided Campus Tours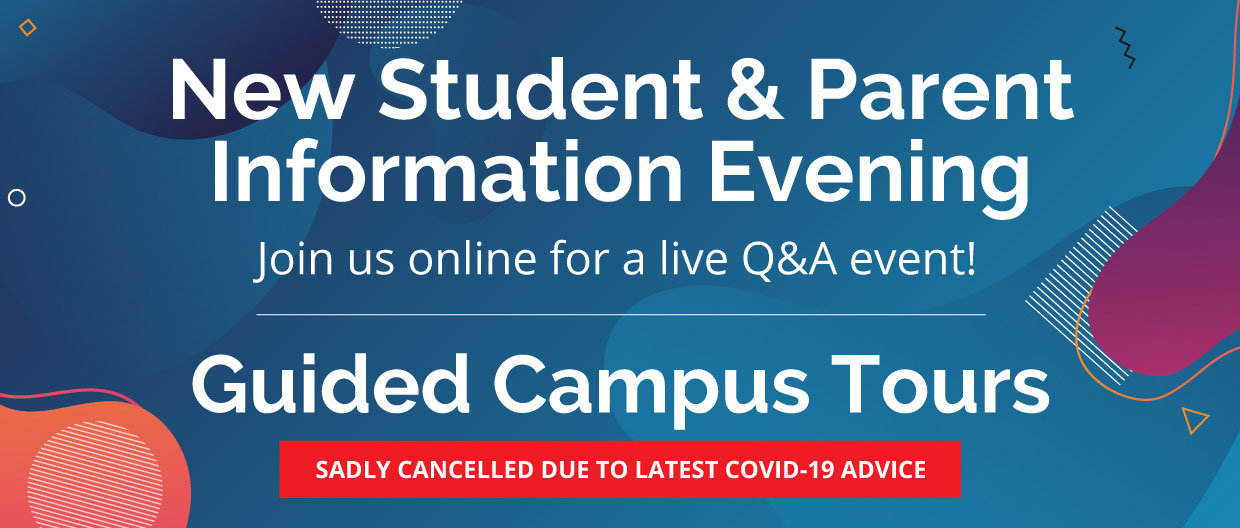 New Student & Parent Information Evening
Select the relevant session below and join our panel of staff and students who will be answering any questions you have about starting college.
Send us your questions now
Whether you have a question about the application and enrolment process, travel to college, support with course related costs or general questions about a college course, you can send us your questions ahead of the event and we will answer them live on the evening. There will also be an opportunity to send questions via our chat room during the event.
Remember, no question is a silly question!
Send your questions to and include the following information:
The college course you are interested in
Your name
Your question
Webinars are hosted and presented by staff and tutors at the College, meaning you won't be seen or heard, so just sit back and relax - you won't be in a huge Zoom meeting!
Wednesday 9th June
Supported Studies
17.00 – 17.45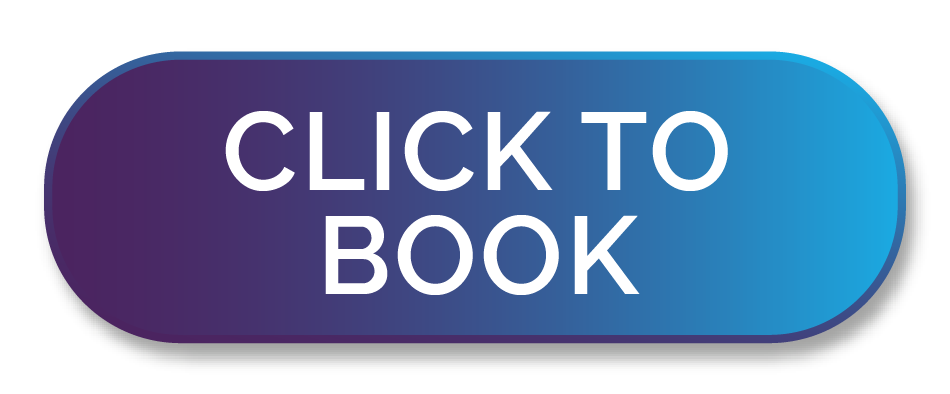 ---
Tuesday 15th June
6th Form/Stem: A Levels – Science – Engineering
17.45 – 18.45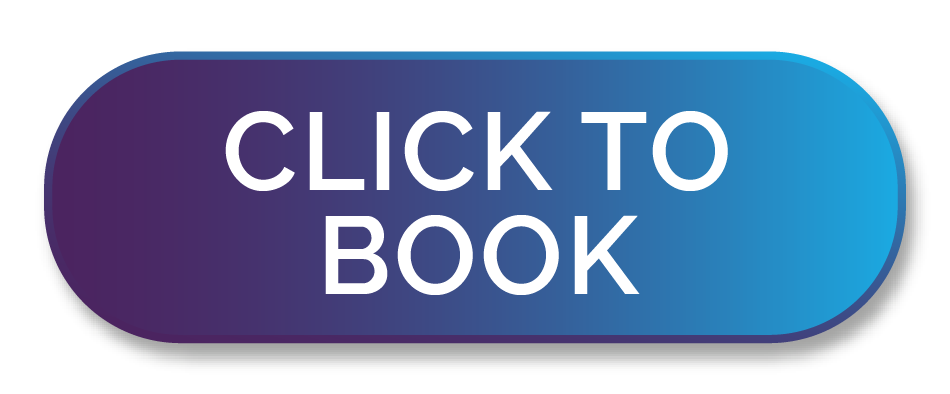 ---
Wednesday 16th June
Business & Digital: Media – Gaming – Business – IT – Journalism
17.45 – 18.30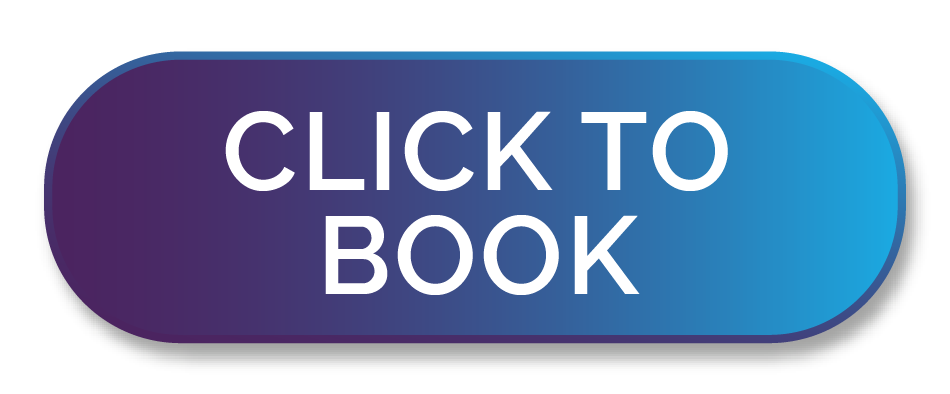 Leisure & Arts: Hospitality – Performing Arts – Visual Arts
19.00 – 19.45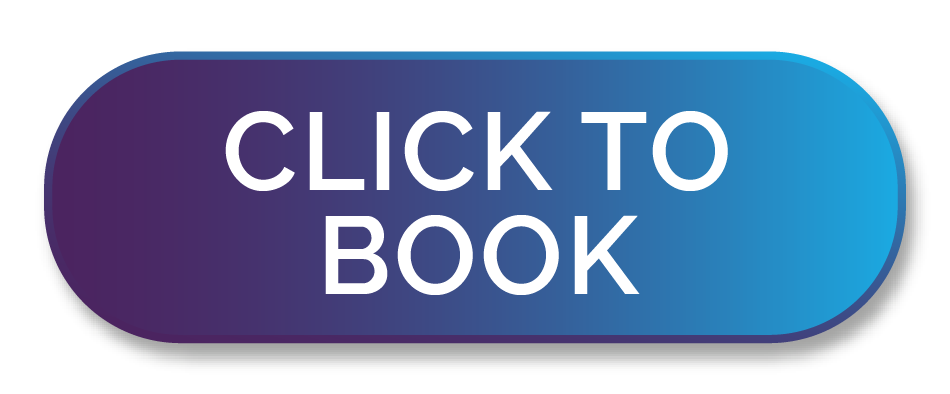 ---
Thursday 17th June
Health Services: Sport – Protective Services – Early Years – Social Care – Hair & Beauty
17.45 – 18.30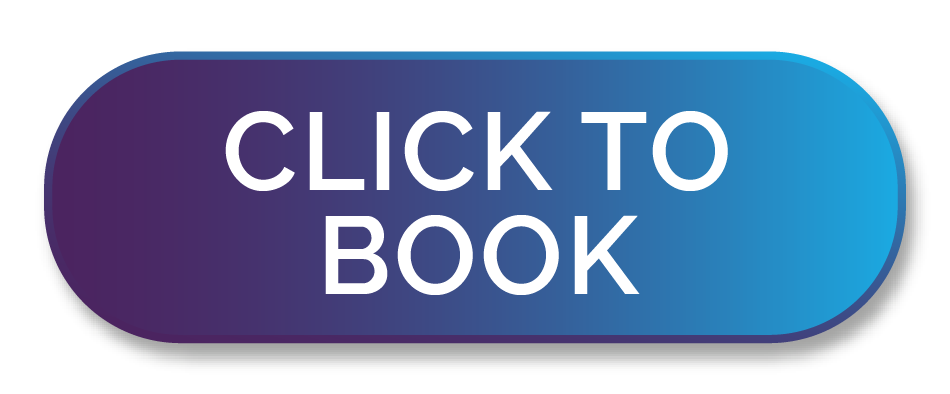 Construction & Building Services: Construction – Automotive – Building Services
19.00 – 19.45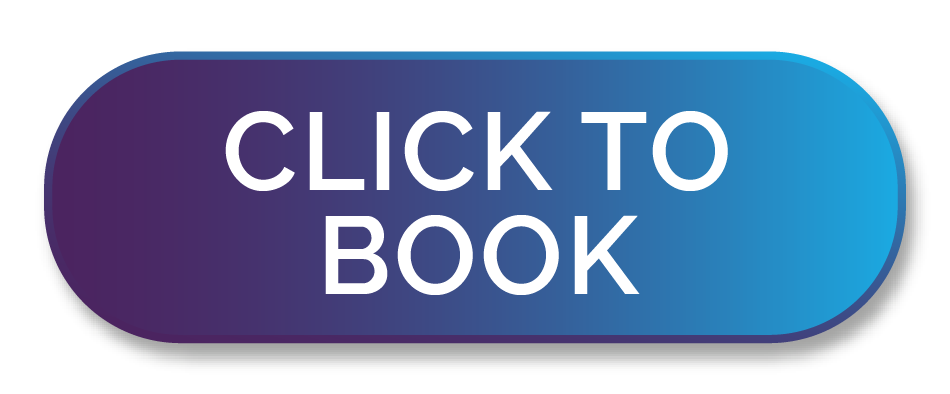 ---
Guided Campus Tours sadly cancelled due to latest COVID advice
Join us on a tour around the college campus including teaching and learning spaces and student support areas as well as some of the other fantastic facilities we have available to our students. Tours will be conducted by college managers on campus in small, socially distanced groups.
Select a tour of your chosen area of interest from the list below or pick a general tour if you are undecided. Due to the limited number of spaces available tours are only open to offer holders and applicants for courses starting in September 2021 and up to 2 accompanying parents or carers.
We hope to resume large scale open events in October 2021 for anyone interested in starting a course after this date.
Monday 21st June
Health Services: Sport – Protective Services – Early Years – Social Care – Hair & Beauty
16.30 – 17.30 & 18.00 – 19.00
6th Form/STEM: A Levels – Science – Engineering
16.30 – 17.30 & 18.00 – 19.00
---
Tuesday 22nd June
Business & Digital: Media – Gaming – Business – IT – Journalism
16.30 – 17.30 & 18.00 – 19.00
General campus tour
16.30 – 17.30 & 18.00 – 19.00
---
Wednesday 23rd June
Leisure & Arts: Hospitality – Performing Arts – Visual Arts
16.30 – 17.30 & 18.00 – 19.00
General campus tour
16.30 – 17.30 & 18.00 – 19.00
---
Thursday 24th June
Construction & Building Services: Construction – Automotive – Building Services
16.30 – 17.30 & 18.00 – 19.00
General campus tour
16.30 – 17.30 & 18.00 – 19.00
---
Monday 28th June
Leisure & Arts: Hospitality – Performing Arts – Visual Arts
16.30 – 17.30 & 18.00 – 19.00
General campus tour
16.30 – 17.30 & 18.00 – 19.00
---
Tuesday 29th June
Health Services: Sport – Protective Services – Early Years – Social Care – Hair & Beauty
16.30 – 17.30 & 18.00 – 19.00
6th Form/STEM: A Levels – Science – Engineering
16.30 – 17.30 & 18.00 – 19.00
---
Wednesday 30th June
Construction & Building Services: Construction – Automotive – Building Services
16.30 – 17.30 & 18.00 – 19.00
Business & Digital: Media – Gaming – Business – IT – Journalism
16.30 – 17.30 & 18.00 – 19.00