Harlow College Celebrates 60 Years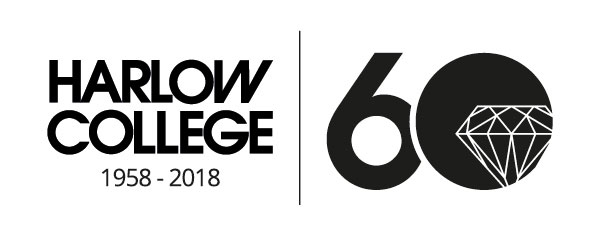 Harlow College is currently celebrating 60 years of delivering further and higher education to Harlow and the wider community.
The original college building was situated at the High, near Harlow Playhouse, and opened as The West Essex College of Further Education in late 1958.
In 1962 the college was renamed Harlow Technical College and in 1984, when the College became a tertiary college, the present name of Harlow College was established. The college moved to its current home at the former Netteswell School in 1996/97.
The College has had eight Principals in total – the first being Mr W. E. Collins, followed by Arthur Billington, Michael Shoefield, Sue Parker, David Ellerby, Colin Hindmarch, Elaine McMahon and Karen Spencer, the present incumbent.
There has been a Journalism Centre at the College since 1964 - officially the country's oldest school of Journalism, whose famous alumni includes Piers Morgan, Richard Madeley and Sophy Ridge.
Someone who remembers college life from a time when a pint of beer cost 70p and The Benny Hill Show was regularly packing in 18 million viewers, is Dave Monk, e-Learning Development Co-ordinator, who joined the College on 4 October 1982, making him the longest continuously serving member of staff, clocking nearly 35 years of service.
'I was originally employed as a library assistant at the old West Site, near the Playhouse, before moving to our current location on the East Site in the mid 1990s as Head Librarian.
'Courses offered in those days included machine knitting, Greek and Russian, catering and secretarial courses, plus a heavy emphasis on technology trades and engineering.
'Fundamentally, the biggest change has been, from a teaching and learning point of view, the arrival of digital technology – it has changed the whole way we operate. We are not using books and printed sources in the way that we use to so the role of the librarian has changed dramatically.'
Celebrate with us as we take a nostalgic look back through the ages.