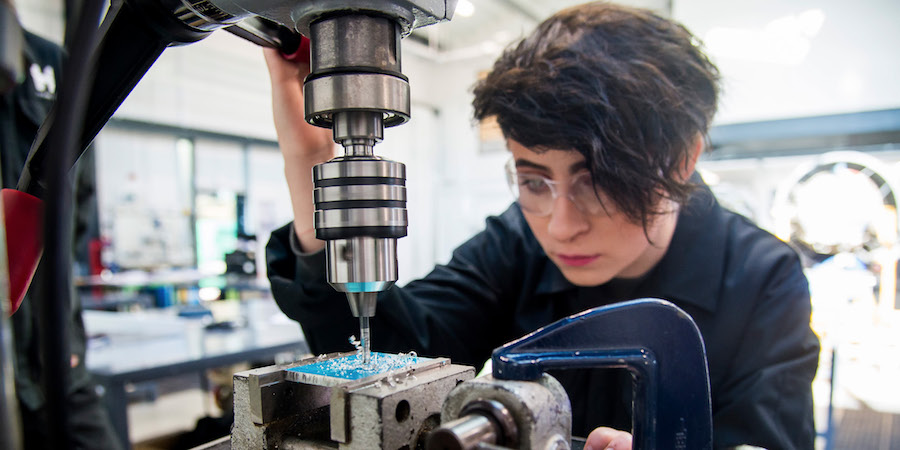 Training for the world of work
We offer over 50 training and development programmes across eight areas. Whether you're looking for a fully certified programme or a short up-skilling session, we can develop a customised training solution to fit your timetable and meet your organisation's particular needs.
Our aim
This is quite simple. We want to help you develop your workforce and support you in making your business a success. Whether this is through information on Apprenticeships, support in advertising your vacancies, developing the effectiveness of your existing workforce, or advice on how to access funding, our team are able and willing to assist you.
Our approach
This could be as easy as a short call to one of our advisors, where you could be signposted to a solution to your needs, through to a detailed organisational needs analysis, resulting in a tailored development plan designed to grow your business.
Partnerships
We have a dedicated Employer Engagement Team who will seek to build a long term business relationship with you, so that you not only receive the training you need but can also provide valuable input into our curriculum development to ensure future students leaving the College have the skills that employers need.
An Essex-wide partnership
Strengthen the performance of your employees.
Strengthen the performance of your employees.