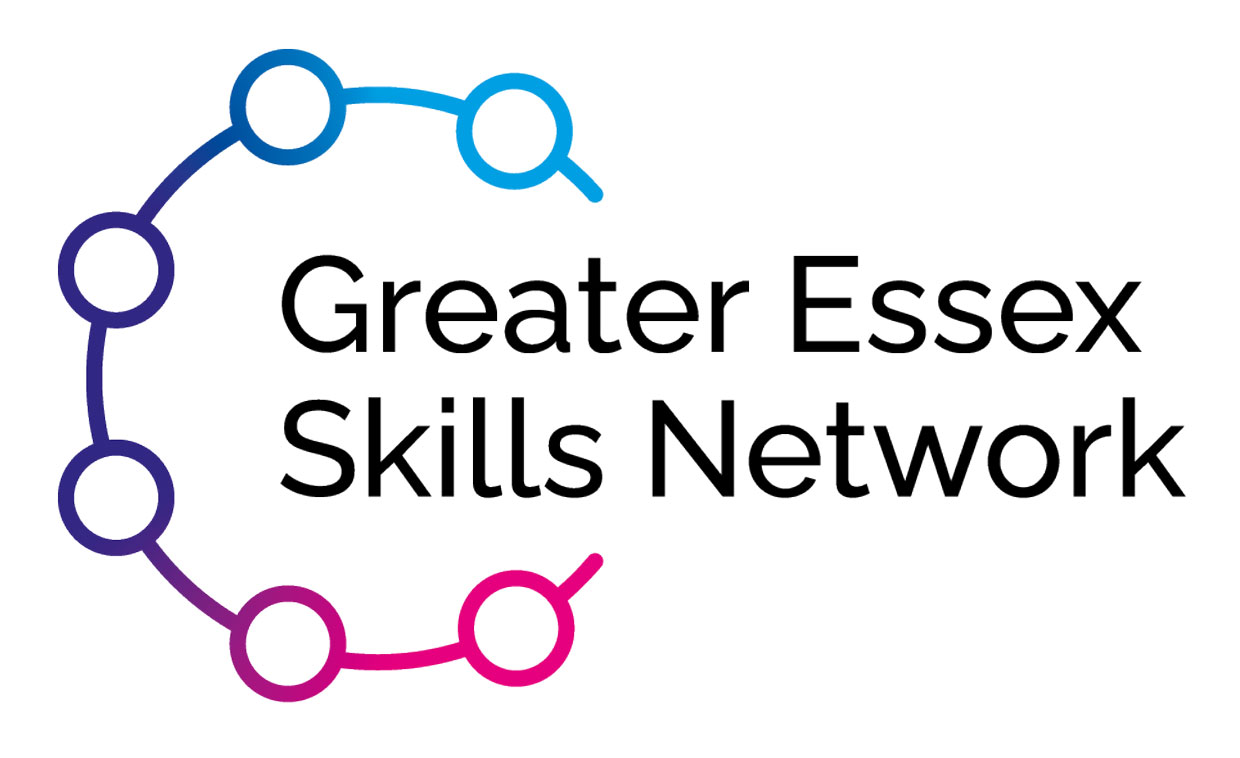 Harlow College is excited to be leading on a new government initiative that will help you develop the skills of your workforce, including the use of emerging technologies, such as green and digital technologies.
The Greater Essex Skills Network is an Essex-wide partnership between Harlow College, Chelmsford College, Colchester Institute, South Essex College, USP College, Writtle University College, in association with Essex Chamber of Commerce, enabling us to deliver bespoke training courses to meet the needs of your business.
The project will be driven by employers and training providers, working together to identify the skills needs of your business and to begin the process of transforming the way training is delivered, so that it both meets and drives demands for skills.
What does this mean for me and my business?
Be part of the conversation
Being part of the Greater Essex Skills Network means you are part of the conversation around identifying your business' skills needs and the upskilling of your employees, with the aim of co-designing and delivering training courses to fill your skills gaps where possible.
Free training courses
Being part of the Greater Essex Skills Network means that courses will be free for all employees and each course is tailored to your current and future training needs.
A dedicated training advisor
Each training provider will have a dedicated skills advisor who will guide and advise you through the process starting with a discussion about your workforce development needs.
Is my business eligible to take part in the project?
Your business is eligible if you an Essex-based business, no matter how large or small.
I'm interested… what do I do next?
Become part of the Greater Essex Skills Network and book a 20 minute appointment slot with a Harlow College Skills Advisor to discuss your current and future workforce development needs.

Working in association with:

The training providers in the Greater Essex Skills Network cover the whole of Essex, ensuring there is coverage in your area.
UPCOMING EVENTS
We are planning to run a series of employer network events with the Essex Chamber of Commerce.
Full details will be posted here soon.