Holocaust Memorial Day 2015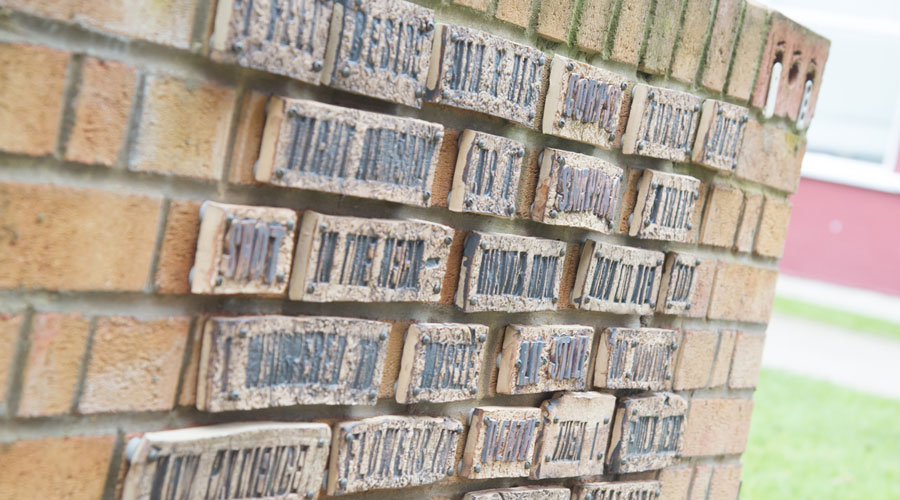 Holocaust Memorial Day this year marked the 70th anniversary of the liberation of Auschwitz-Birkenau. 2015 will also be the 20th anniversary of the Genocide in Srebrenica, Bosnia. The theme for this major anniversary year focused on memory.
The purpose of Holocaust Memorial Day is to commemorate the Holocaust, Nazi persecution and subsequent genocides – to remember. Those who have no direct experience to recall are asked, on HMD, to 'remember' those who were murdered and to honour the survivors.
Harlow College was very pleased and honoured to welcome some distinguished visitors on the day; they came to take part in a ceremony to dedicate an art installation created by our Visual Arts students on the theme of the Holocaust.
Robert Halfon M.P. led the ceremony; Robert has been a great supporter of this aspect of college work over the years: on one occasion Robert made the very gruelling visit to Auschwitz with college students so that he could share in their experience. Also attending were Suzy Stride – Labour Party candidate, Rabbi Irit Shillon, who led us in two Jewish prayers, Nila Hibbert – Chair of Harlow Ethnic Minority Umbrella, Rev. Duncan Craig – College Chaplain and Rev. Robert Findlay – Harlow Workplace Chaplain.
We were also grateful to Anna Winter and Waiyen Wu – two of the students who conceived and created the artwork – for their presence on the day. The campus was represented by over one hundred students and staff who came to take part in a very important event in the life of the college.
Harlow College students have worked with the Holocaust Education Trust over several years. Each year two students have committed to learn more about the Holocaust, to take part in a visit to Auschwitz and to take what they have learnt and experienced forward as part of the Next Steps Project. This project is intended to keep the message of 'never again' alive and students look at ways they can pass on the contemporary relevance of the Holocaust to their fellow students.
As a result of Next Steps Project work, our Visual Arts students researched the Holocaust and designed a visual representation of what they had learnt and felt. This design concept took shape and we now have a very thought-provoking installation of ceramic plaques in the college's memorial garden – it is this artwork that was dedicated on the day.
Students who have visited Auschwitz always say that it is a life-changing experience and what they share afterwards with other students is usually a very simple, deeply sincere and powerfully heartfelt message that this cannot be allowed to happen again and that we must learn lessons from the past and create a safer, better future.