The Doors are Open for our Future Engineers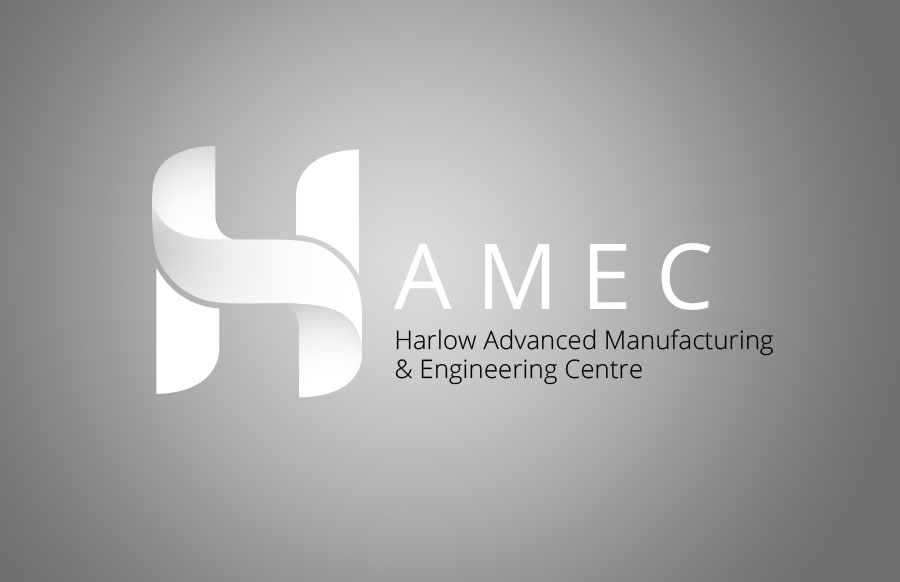 Construction of the NEW £11million Harlow Advanced Manufacturing & Engineering Centre (HAMEC) on Harlow College campus is now complete. The keys were officially handed over on the 22nd December and work immediately began on installing the state-of-the-art equipment that will provide unrivalled technical facilities for the College's engineering students.
Investing in the future
HAMEC is a major investment for Harlow and will increase the number of skilled engineers and apprentices required not only in the local area but in the region. There are currently over 13,000 vacancies in the Engineering and Advanced Manufacturing sector across Essex. HAMEC will be focused across key engineering areas covering Advanced Manufacturing, Aerospace Engineering, Operations, Maintenance and Civil Engineering, allowing learners a full range of learning and skills development opportunities working on live projects using high specification industrial equipment.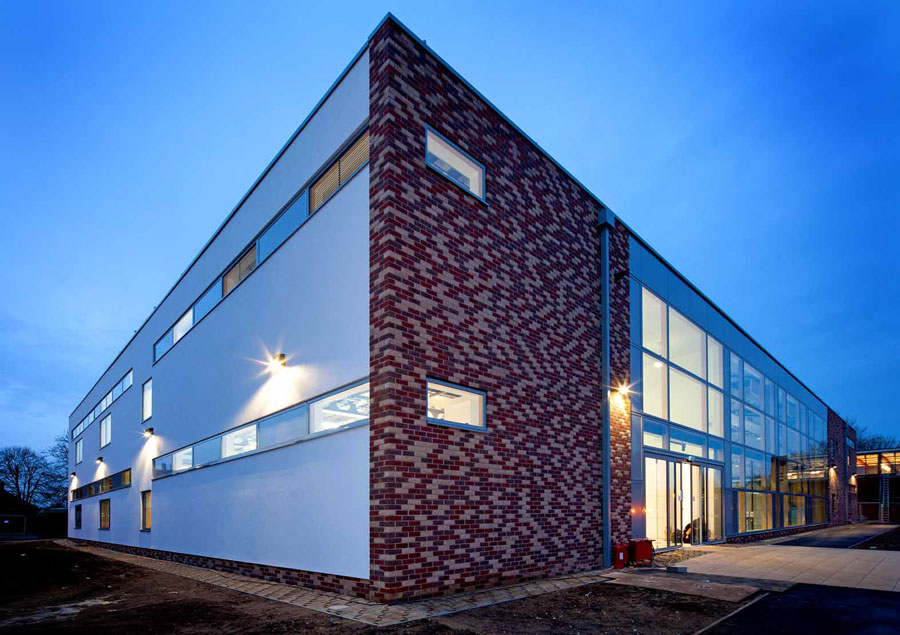 Harlow College has developed a technical partnership with DMG MORI, one of the largest CNC manufacturers in the world, who will equip the Centre and are providing technical expertise. Says DMG MORI UK managing director Steve Finn: "Vocational training in engineering is something that we are very keen to support, so working with HAMEC to make it a success is a high priority. We will be offering Harlow College students maximum support as part of our technical partnership."
Essex County Council have been pivotal in the funding the £11 Million project, along with the South East Local Enterprise Partnership and Harlow College. Deputy Leader of ECC and Cabinet Member for Economic Growth, Waste and Recycling, Councillor Kevin Bentley has been impressed with the development of the project. "Harlow College is doing some superb work here and I'm really pleased that we as a County Council have enabled, through our Local Enterprise Partnership, to fund a lot of this". The new Centre is a great credit to both the College and Harlow as a town. We've got some really exciting things happening, with the Enterprise Zone and business from the public health sector moving here. Harlow has got a really bright future and the College sits right in the middle of that – the jewel in the crown of Harlow."
Could your business benefit from HAMEC's facilities?
For more information contact Will Allanson: or call 01279 868000
Fast track your career in engineering
91% of young people taking Harlow College's pre-Apprenticeship programme in Engineering last year have successfully gained employment as an apprentice. The new programme was co-designed with employers to give students the employability, communication and hand-skills they need to be job-ready, alongside access to the workplace through block placements in industry.
The programme is sponsored by local employers, including the Harlow Group, Stansted Airport, Smiths (Harlow), OI Manufacturing, HL Displays, Beard & Fitch and Kier Harlow. Employers are actively involved in supporting young people with skills development and work placements, as well as providing guaranteed interviews for employment as an apprentice.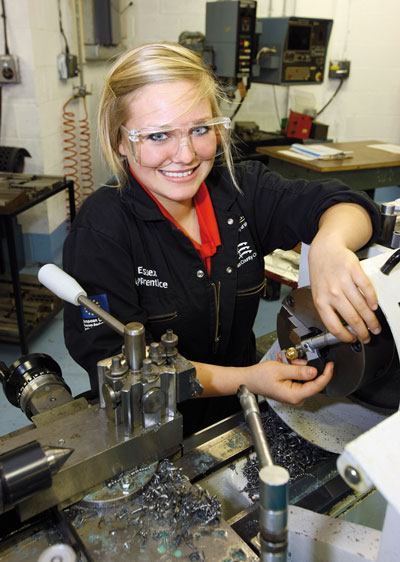 Paige Tennison (pictured left) is a former student on the pre-Apprenticeship in Engineering programme. She subsequently secured a full Apprenticeship with Harlow based firm Applied Scintillation Technologies, progressing from a Level 2 to a Level 5, before completing her degree in Engineering Manufacturing. Paige now works as an Advanced Manufacturing Research Assistant, based at Harlow College, but mainly on secondment to manufacturing and engineering companies.
Have you got what it takes to be a future engineer?
If you'd like to find out more about apprenticeship opportunities from the ground up then contact the Admissions team: or call 01279 868100