Passmores students visit Harlow College for inspirational talk with TES Editor Ann Mroz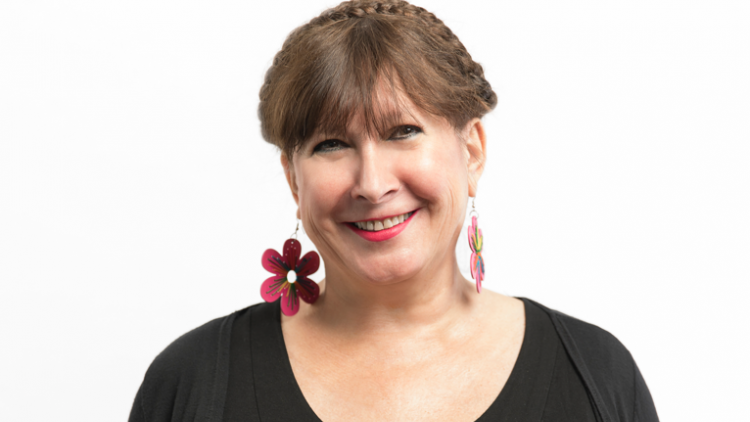 Photo: tes.com
Journalism professional Ann Mroz spoke to Passmores Academy students about her experience as a journalist on Friday 22 March.
The talk was part of Passmores' Student Leadership Day, an event held to highlight the work ethic of the school's 100 student leaders.
Headteacher Vic Goddard said: "Often these are the kind of young people who are overlooked in schools. We have lots of opportunities for those that are 'hard to reach' or about to be excluded. So to offer them something that's unique for them, just to say 'we recognise you', I think that's important."
Although the headteacher lead the Q&A with Ann, students were given the opportunity to ask their own questions.
Ann, Editor of the Times Educational Supplement, said: "They always ask the best questions – the questions, as an adult, you'd be frightened to ask. 'How much do you earn?', that was the best question. I wasn't going to answer it, but it's a good question!"
She added: "I think teenagers get a really bad press. Comments like 'they only talk in grunts' and 'they don't say anything sensible'. I think they're wonderful. They're really great and we should be proud of our young people."
Students were given a Harlow College goody bag filled with pens and a prospectus for the College, to commemorate the day.
Story by Emma Boys – Harlow College Journalism student