Harlow College Awarded for Digital Innovation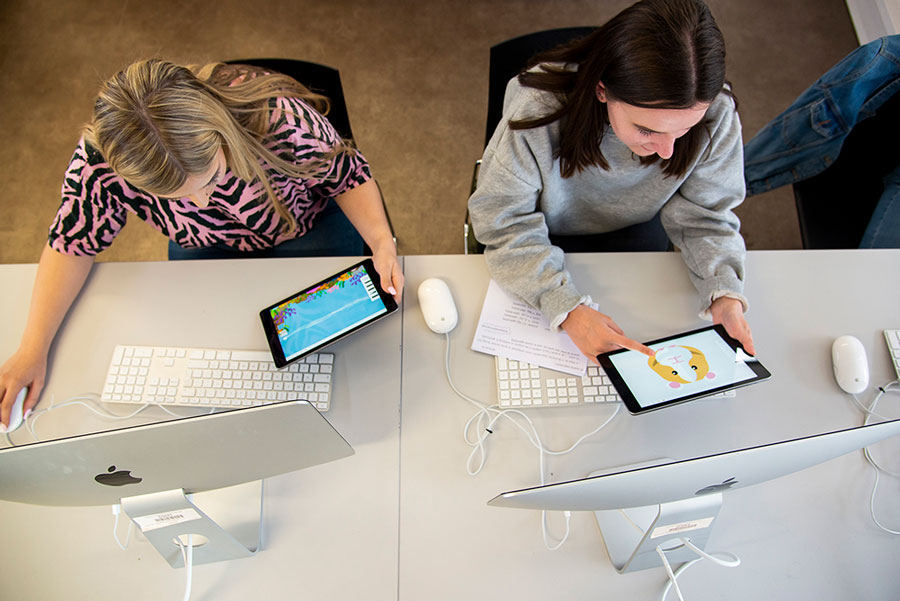 The government has announced that Harlow College, along with another 17 schools and colleges, has been awarded the prestigious EdTech Demonstrator status.
The EdTech Demonstrator Programme includes a network of schools and colleges across England who exhibit effective practice in the use of technology. The Demonstrator Schools and Colleges will provide professional development, initially focused on supporting the effective delivery of remote teaching practices to schools and colleges across the country.
The Programme will target schools and colleges who are most in need of support; for example, those getting to grips with using a new online learning platform and those with the most disadvantaged learners.
Most Demonstrator Schools and Colleges have to be rated by Ofsted as 'Good' or 'Outstanding'. Harlow College was rated 'Good' after an inspection by Ofsted in March 2019.
Karen Spencer, Principal of Harlow College, said of the announcement: "We are proud to be selected as an EdTech Demonstrator by government, having also been awarded the Apple Distinguished School status twice.
"As a College we have developed our digital strategy over the past six years and this means digital is now well-embedded in our teaching, learning and assessment. We are looking forwards to supporting other colleges and schools to accelerate their digital learning."
Kelly Edwards, Director of Quality at the College, said: "I am really proud that our fantastic digital team and digital ambassadors are going to be able to share their knowledge and development of new skills with others. I look forward to supporting colleges and schools who are at different stages on their digital journey."