Top marks for former Journalism student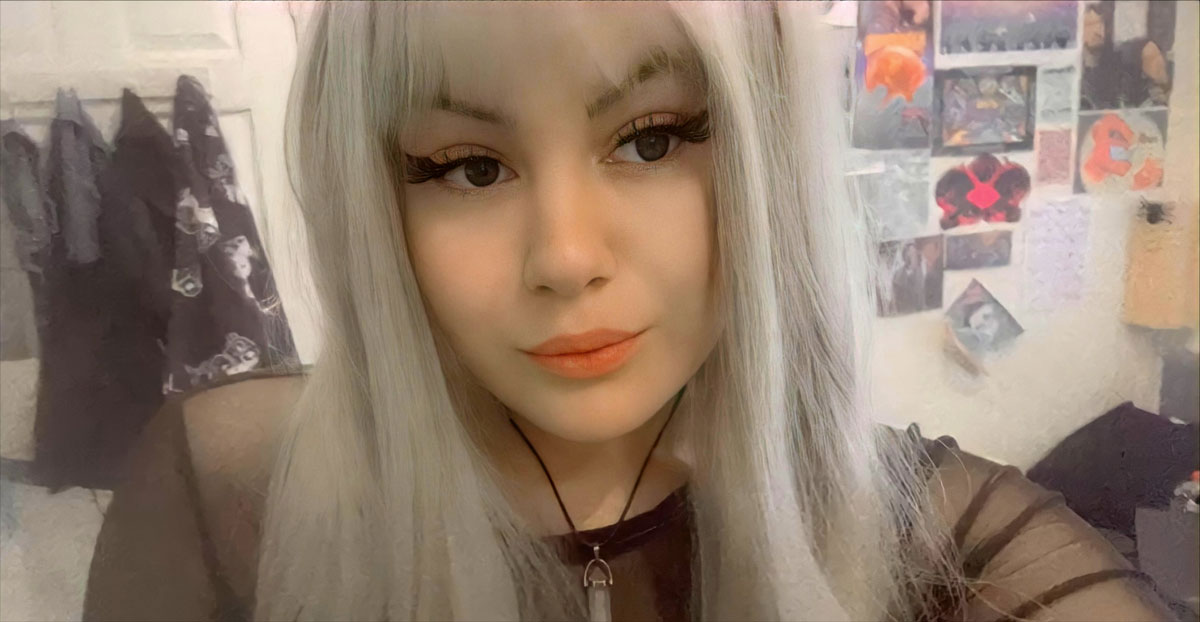 Former Harlow College Journalism student Lucia Banks is the proud winner of this year's Editing Skills for Journalists Award, given by the National Council for the Training of Journalists (NCTJ) for gaining the highest marks in the country for her exam piece.
Lucia, who gained the top grade of Gold Standard when she completed the one-year Diploma course in June 2021, had already been commended for the Student Top Scoop Award at the NCTJ Awards for Excellence back in December last year, for a video she made while at the College featuring the plight of prisoners in lockdown.
Shortly before Lucia completed her course she took her sub-editing exam, little knowing that almost a year later she would be contacted by the NCTJ to inform her she had been awarded top marks for her submission, along with £250 from the Awards sponsor Meta.
Joanne Butcher, Chief Executive of the NCTJ said of Lucia's achievement: "Passing the Diploma exams is a great achievement but to get the highest marks in the country is exceptional. Many congratulations!"
Lucia seemed very humbled when learning of winning the award. "It was totally unexpected but a really pleasant surprise."
Studying journalism was a bit of an impulse for Lucia, who gained A Levels in physics, maths and psychology. "I decided I wanted to do something completely different and I am so glad I chose journalism," she said.
"The course at Harlow not only helped me to develop good writing and video editing skills it also helped me to gain confidence talking to people on the phone and carrying out face to face interviews."
After leaving college Lucia spent several months working as a creative copy writer. She is now developing her freelance work and pursuing her ambition to work in TV or film, initially as a runner and eventually as a producer and director.
"I would advise anyone who wants to get into journalism to do the Diploma course at Harlow, said Lucia. "I would also encourage them to get work experience – just say yes to whatever is offered."
Pamela Jenner, Senior Tutor in Journalism at the College, said: "We're thrilled and delighted that Lucia has won this award, which is testament to the hard work of both Lucia and the tutors at Harlow College and we fully expect her to have an interesting and vibrant career in the media. We can't wait to see what she does next."
Assistant Academy Manager and head of journalism Lewis Heritage added: "Lucia has highlighted that our NCTJ course is not only about developing journalistic skills but also enhances confidence in ways that will benefit students whatever career they choose when they leave college."
More information on Journalism courses at Harlow College, including NCTJ