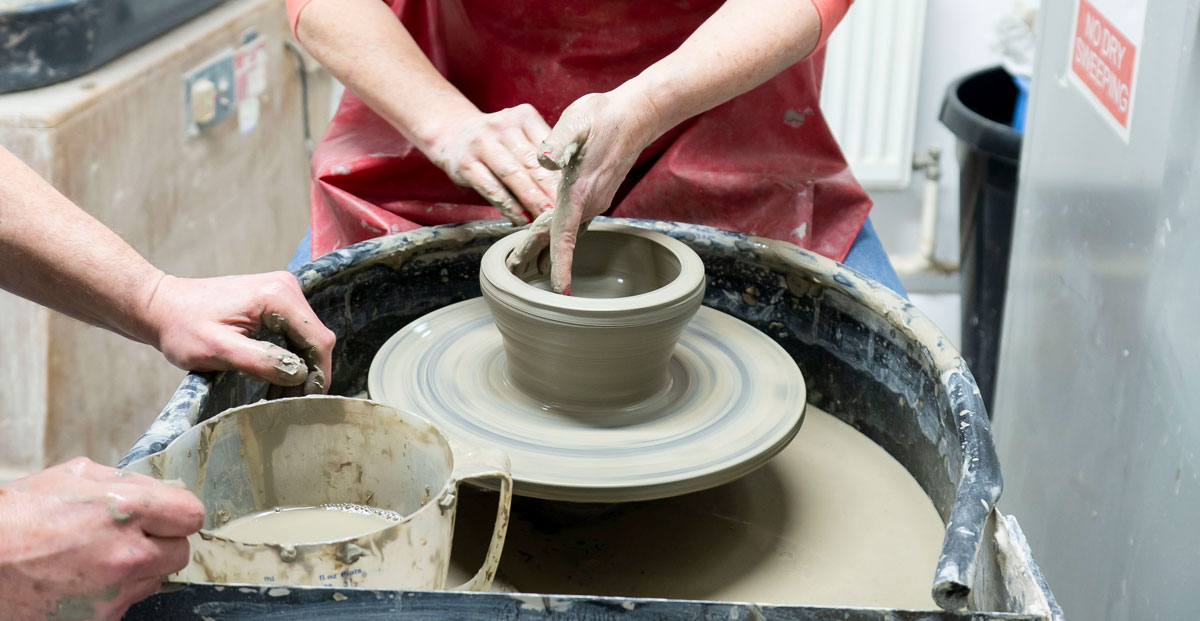 Level: Introduction
Study Mode: Part-time
Start Date: 02 November 2023
Time: 6-8pm
Duration: 3 weeks (2hours per week
Full Fee: £30
About the course
THIS COURSE IS NOW FULL
Love ceramics? Go potty for our new 3 week evening course.
Working in our ceramics workshop, our friendly and experienced tutors will teach you how to throw a pot on our potters wheel, use press moulds and teach you other hand building techniques to master the art of ceramics.
Remember to apply early as this popular course fills up fast! You may be interested in our other creative evening short courses:
Entry requirements
To enrol on this course you just need to have an interest in learning a new skill
How much does it cost?
£30
Why study?
Learn some new skills, have fun and make friends.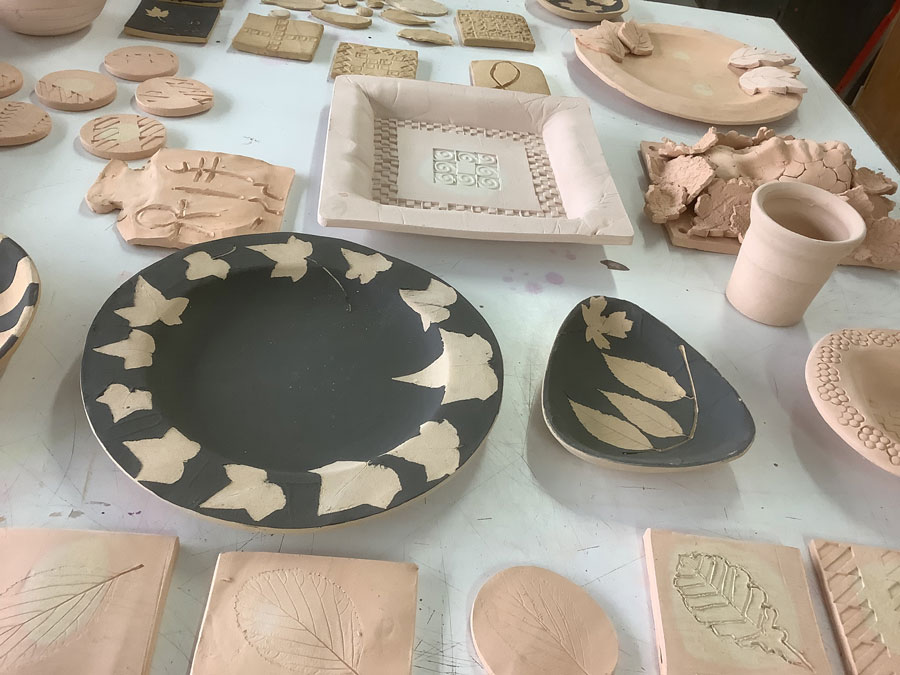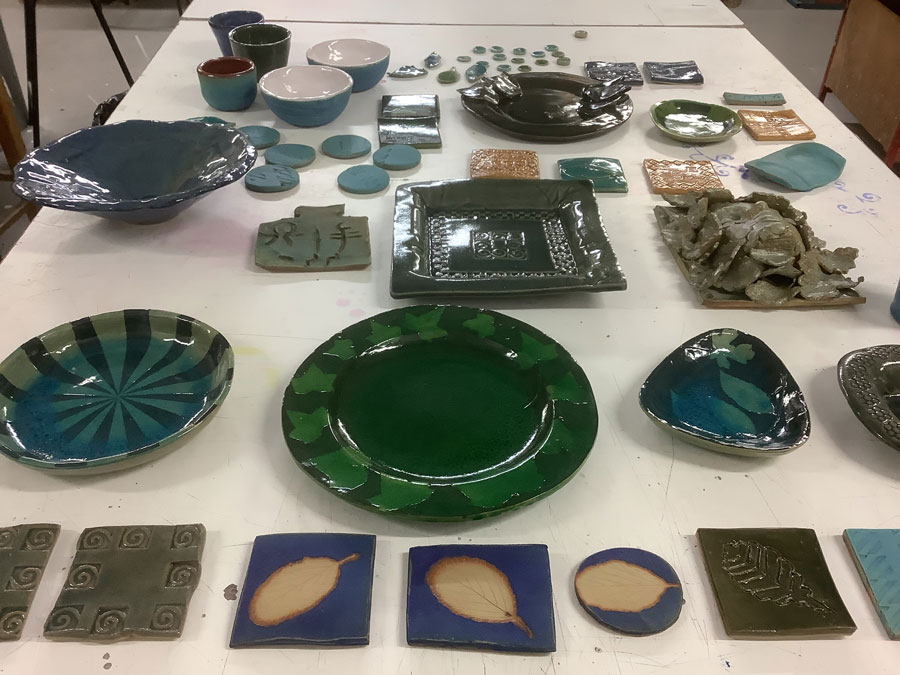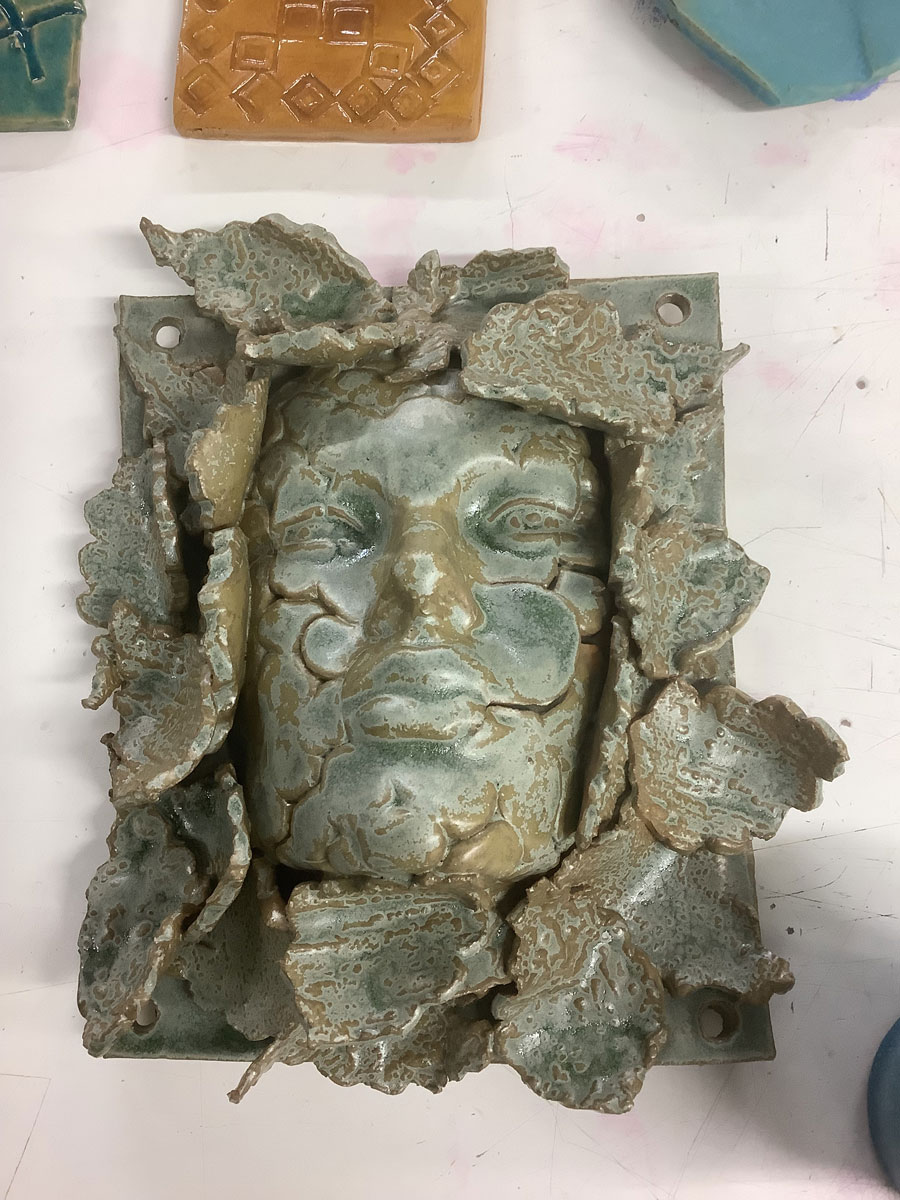 Core modules
Week 1 - Introduction to the potters wheel, moulds and texture boards
Week 2 - Introduction to slip. Decide what you want to make and what techniques you will use
Week 3 - Continue making your final piece
Will I have to provide anything?
Materials – 3 x £10 total £30
Wear old clothes/ closed toe shoes or trainers
I'm interested. What should I do now?
Call 01279 868100 and talk to an Admissions Adviser
Ask Us a question about this course