Star Agency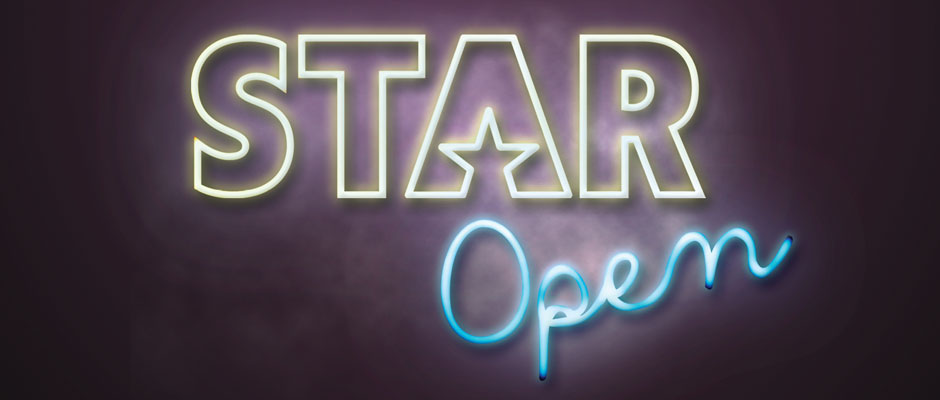 It's a Competitive Jobs Market
When you need to find that perfect job placement, STAR Agency is here for you.
It's a one-stop-shop to get you work ready.
You'll find placement opportunities, Apprenticeship vacancies, careers and financial advice.
You need a head start on the rest, so getting great work experience is crucial.
As a Harlow College student you'll get 30 hours of work placement on your course.
That's 30 hours to:
Put your skills into practice
Build industry contacts
Learn from the professionals
Watch your confidence grow
Email us:
Visit us: AG22 (ground floor of A Building, near Reception).
Other things we do
Personal development, including impartial IAG, recruitment services and community liaison.
Our Placement and Progression Team works hard to:

Help our Clients
One-to-one confidential and impartial information, advice and guidance.
Helping with employability skills and CV development
Arranging beneficial, safe work placements for students and employers.
Linking job and apprenticeship vacancies with potential candidates
Help our Curriculum
Open agency for curriculum and students to drop-in for service support
Talks and presentations to students and staff about service offer
Employability workshops – CV writing, Interview techniques, Job Search skills
Supporting progression to HE
Support our Parents/Carers
Providing impartial IAG for parents/carers
Providing supportive Information for work placements, study pathways and destinations
Work with Local Partners
Working with local support agencies
Linking with employers for work placement and recruitment opportunities
Working with local schools for events, activities and placements