Black History Month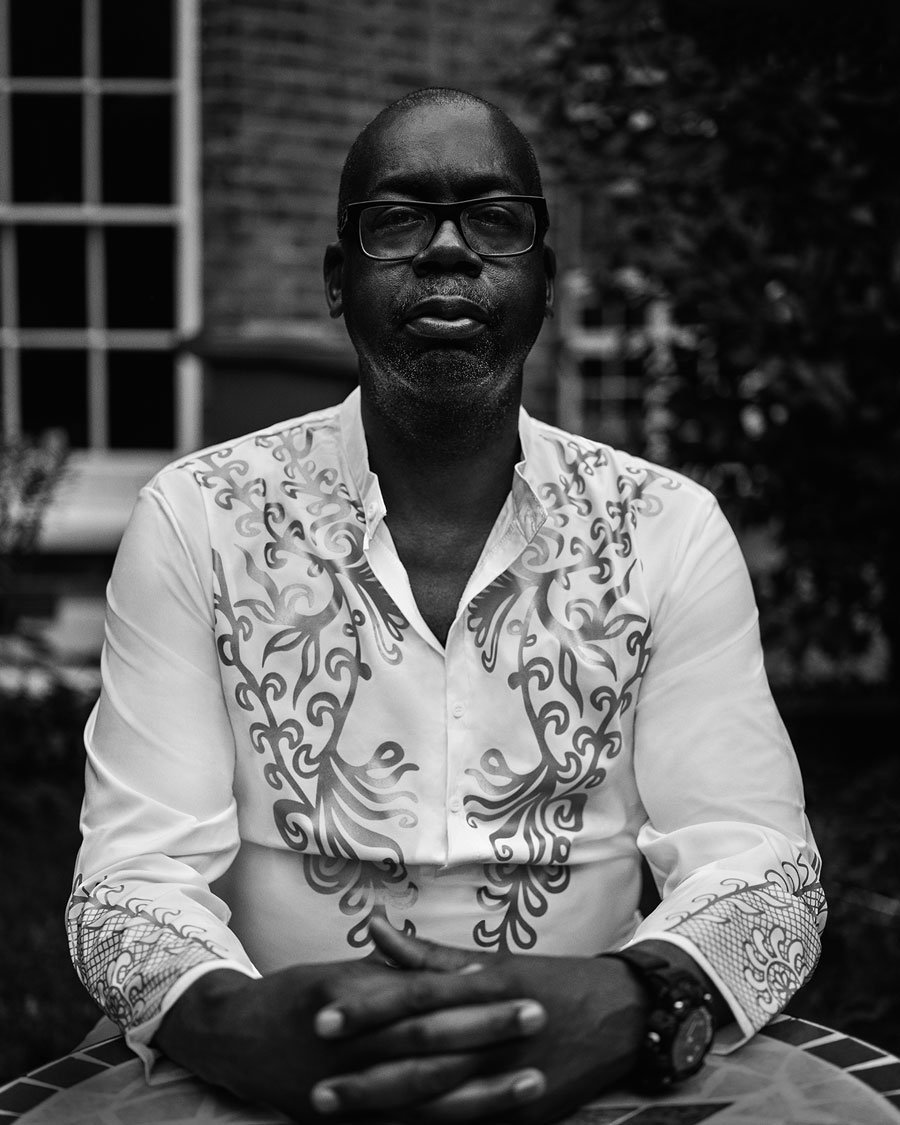 As part of Black History Month, Patrick Vernon OBE gave a virtual talk to students and staff, discussing black British history, including the Windrush Scandal which raised issues of black British identity, and his recent book 100 Great Black Britons.
Patrick was awarded an OBE in 2012 for his work on tackling health inequalities and ethnic minority communities. Since 2010 he has been leading the campaign for national Windrush Day and in 2018 kick-started the campaign for an amnesty for the Windrush Generation.
Patrick originally launched his 100 Great Black Britons campaign in 2003, in response to the BBC's Great Britons campaign, whose shortlist didn't include a single person from an ethnic minority.
His recently published book features notable black Britons, including Mary Seacole, a British-Jamaican nurse, who set up the "British Hotel" behind the lines during the Crimean War at the same time as Florence Nightingale, and John Edmonstone, born into slavery in British Guiana in the late 1700s but who died a free man in Britain having taught and influenced one of the greatest men in the history of science, Charles Darwin.
Patrick said he chose the 100 Great Black Britons for his book, "not just on what the person had achieved, but how they used their privilege, both for Britain and the black community."
He said the most valuable thing he had learned when researching his book had been, "that there's much more work to do to celebrate black British history. It could easily take another 10 books to tell the full story."
Karen Spencer, Principal of Harlow College, said of the talk: "Patrick spoke with passion about the black Britons who had influenced society and history. He also spoke of his reasons for writing the book, highlighting a BBC survey from the early 2000s where no people of Black or Asian heritage were listed as being Great Britons. He had some key messages for educators and our college students, challenging them to change the future and make a difference to their society."
You can read more about Patrick's 100 Great Black Britons campaign here.