Access to Higher Education learners excel in pursuit of academic dreams
Access to Higher Education learners at Harlow College are proving that age and time away from the classroom are no barriers to success, with many now pursuing their dreams of going on to higher education.
It is well known throughout universities within the UK that Access to HE courses provide a good foundation in the knowledge and skills required for studying at university level. Access students are committed, hardworking, confident and ready for the next step.
80% of Harlow College Access to HE learners secured their first place university choice, many achieving high amount of merits and distinctions, with English as a second or third language. This demonstrates effective inclusivity in provision and there is clear evidence in each of these students' grade profiles of improvement in written language. The Nursing and Midwifery course saw 94% of all students achieve a full award.
One of the hallmarks of the Access to HE programme is its flexibility. Recognising that learners often juggle their studies alongside work and family commitments, the programme offers adaptable schedules, making it possible for learners to achieve a balance between education, work and personal life.
There's still time to apply for an Access to Higher Education course starting in September. For more information you can sign up to one of our Information Events.
Click HERE to sign up.
Among the many successful learners who completed their Access to HE programme this year include:
Starr Goodson, 33, from Harlow
Access to Nursing and Midwifery
"When I was at school, I always wanted to be a Midwife, then when I had my own children it made me want to do it more. When I joined the course I actually changed my mind. I am now going into child nursing at the University of Hertfordshire in September this month. I am very excited but also quite nervous.
"Everything you do on the course prepares you for university. They help you with your application and your personal statement. I'm about to go off to university and I'm buzzing! I can't wait."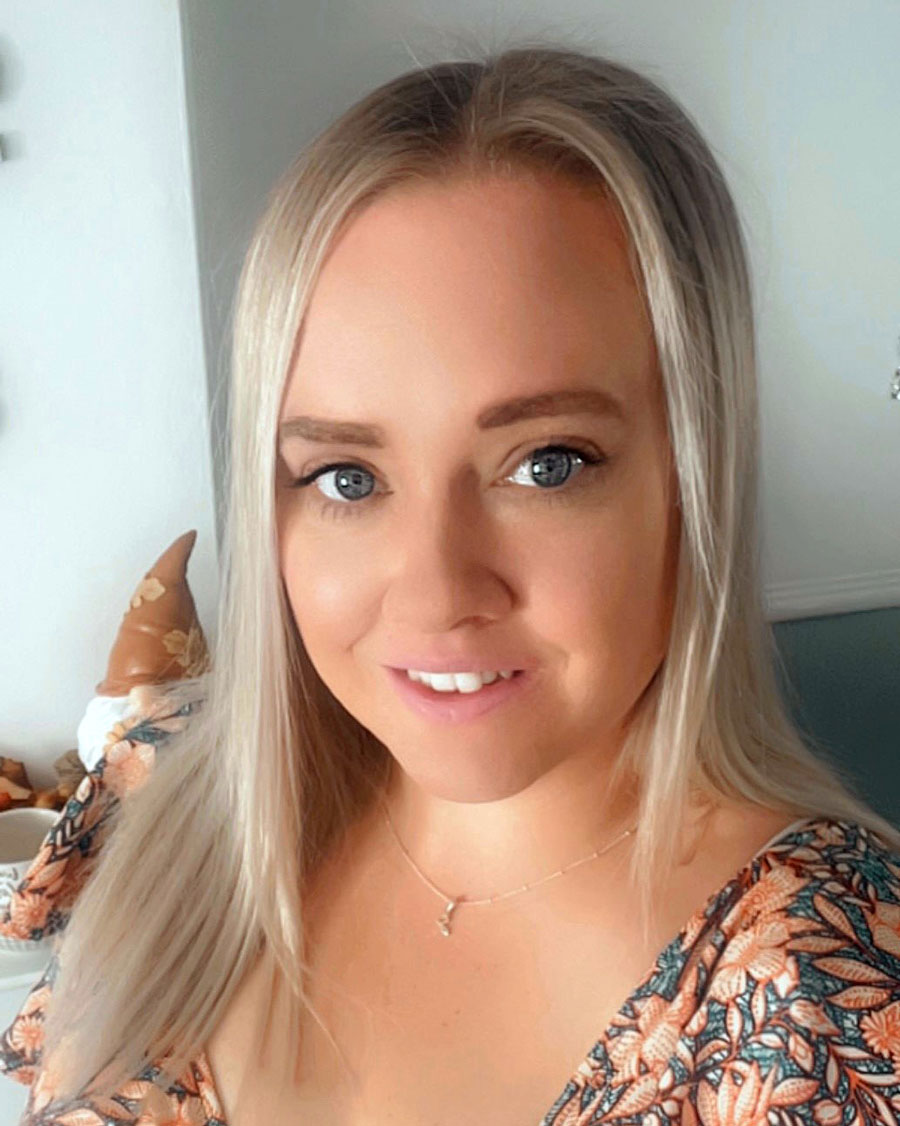 Allen Kintu, 42, from Harlow
Access to Nursing and Midwifery
"My tutor Amy was so helpful – nothing was too much trouble for her and she was always there for us. Emails, she would always reply. Phone, she would always answer. The course content was stimulating and she also helped us a lot with our research.
"I really appreciate my tutors and all of the Harlow College team as well for making the timetable so flexible, as this allowed me to attend the classes and fit my studies around my work."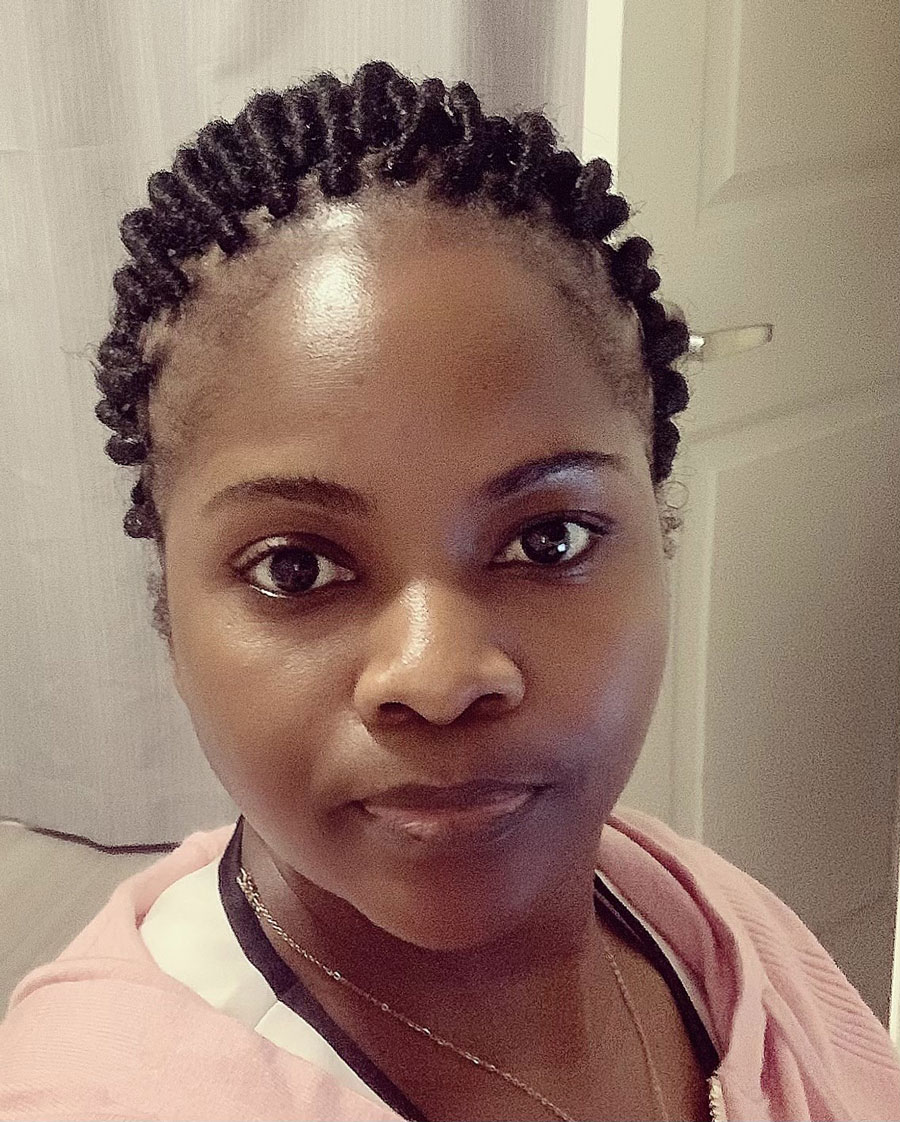 Lewis Zakaria, 21, from London
Access to Psychology & Counselling
"Everyone on my course was really friendly and so was the tutor. At first I was slightly worried it wasn't for me but after speaking with my tutor and doing some of my own research it made me recognise the opportunities I could get from this Access course and it opens the door to applying to all different universities.
"I thought I was too old to go back to College, but I wasn't and there's plenty of other people that are doing the same. If you're contemplating going back to College, just go for it. What have you got to lose?"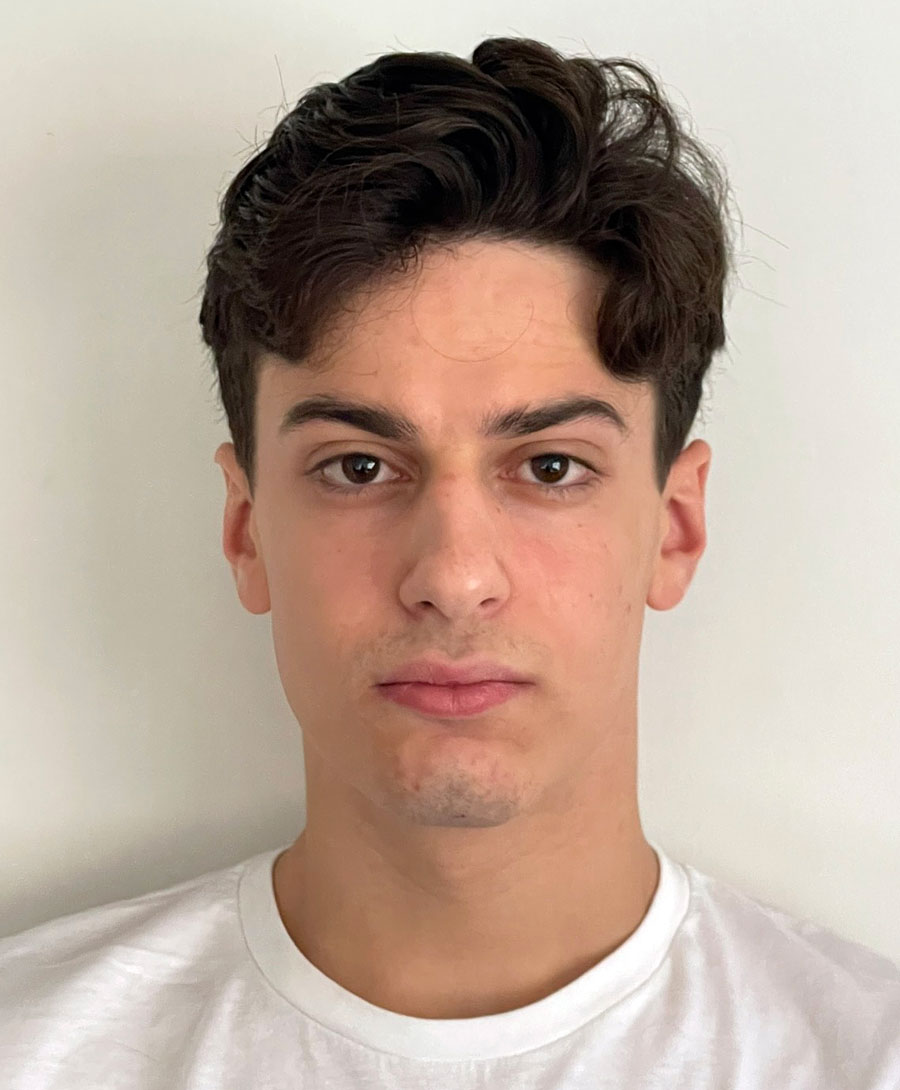 Amy Mount, 33, from Ongar
Access to Nursing and Midwifery
"I was taking my GCSE the year before and I wanted to go into nursing and after doing a bit of research I discovered Harlow College and the Access to HE course it's worked out excellently.
"I made some really good friends and I learned so much. From the beginning of the course to the end, I felt like a different person. By the end I felt a little bit empowered, like I can do anything."